Choosing Ecommerce Platforms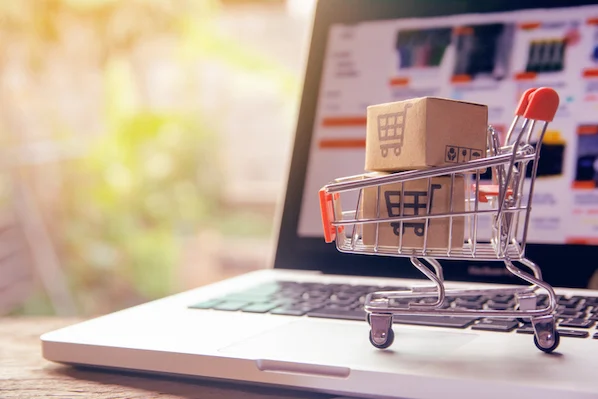 eCommerce platforms offer different features for marketing your web store. Some of them offer more advanced marketing solutions than others. Here are some factors to consider when choosing an ecommerce platform. Consider your business goals to determine which features are the most important. Also, look for support that is available around the clock. Some platforms have online forums or Q&A areas that can help you learn more about a platform. When choosing an ecommerce platform, it's important to consider how quickly the support team can answer your questions.
An eCommerce platform should offer many customization features for you to change the look and feel of your store in the future. While choosing a platform, keep in mind that your business may grow and your needs will change. Choose a platform that can expand along with it. That way, you'll never be stuck with an ecommerce platform that doesn't grow with you. In addition, make sure the platform can support the type of products that you sell.
eCommerce platforms can help you create a web store without coding knowledge. They can also provide additional opportunities for marketing your store. With more advanced solutions, such as SendPulse, you can integrate your ecommerce platform with your marketing platform. A thorough comparison of the best eCommerce solutions can help you choose the right solution for your business. So, if you want to take the leap into ecommerce, consider sending out your newsletters through an integrated ecommerce platform.
Similarly, BigCommerce and Shopify offer a similar suite of services, but BigCommerce's features are better suited for enterprise-level software businesses. However, BigCommerce has an edge over Shopify when it comes to complex inventory management. BigCommerce allows you to manage 600 variations of a single product SKU, while Shopify only supports 100. BigCommerce also offers a marketplace for third-party marketplaces and is compatible with social media.
Aside from being easy to use, ecommerce platforms also offer a wide range of payment options. PrestaShop, for instance, supports prepayment, in-store payment, and PayPal. It also offers real-time order management and automatic invoice creation, and connects with delivery companies. Using an ecommerce platform that's easy to install can help your business grow, and you can learn more about the platform by reading user reviews and consulting other users through forums.
As far as features are concerned, bigCommerce and Shopify have more options than Wix. BigCommerce offers more integrations with dropshippers and directories, while Wix is better suited to sell a small shop. The two platforms may also look a little sparse, so consider what features your business needs. You should also consider the size and complexity of your online store. If your store sells lots of different products, you will likely need a larger platform than a small one.
Besides these features, eCommerce platforms should be easy to customize for each business. Make it easy for you to add new pages or contact forms. Google searches will suffer if you do not have strong supporting content. Make sure your platform has a reputation for reliable content management. These three points will help you decide the best platform for your business. The right choice can make all the difference in your success. So, how do you choose the right platform for your business?